Chain Load Binder
Always consider the safety of nearby workers as well as yourself when using chain load binder .
While under tension , chain load binder must not bear against an object, as this will cause side load.
Do not throw these instructions away. Keep them close at hand and share them with any others who use this chain load binder.
Do not use handle extender-see instructions .
Do not attempt to close or open the binder with more than one person.

Features of wire rope puller
1.type:with hook
2.Handle: No. 45 steel, malleable iron
3.Process: forging, casting
4.Specification: 1/2-5/8
5.Surface treatment: spray, spray paint
6. The pipe body: seamless steel tube
7.Application scope: widely used in machinery, metallurgy, electric power, railway, water conservancy, ports, mines, buildings, wharves, papermaking, chemical industry etc..
Products show of load binder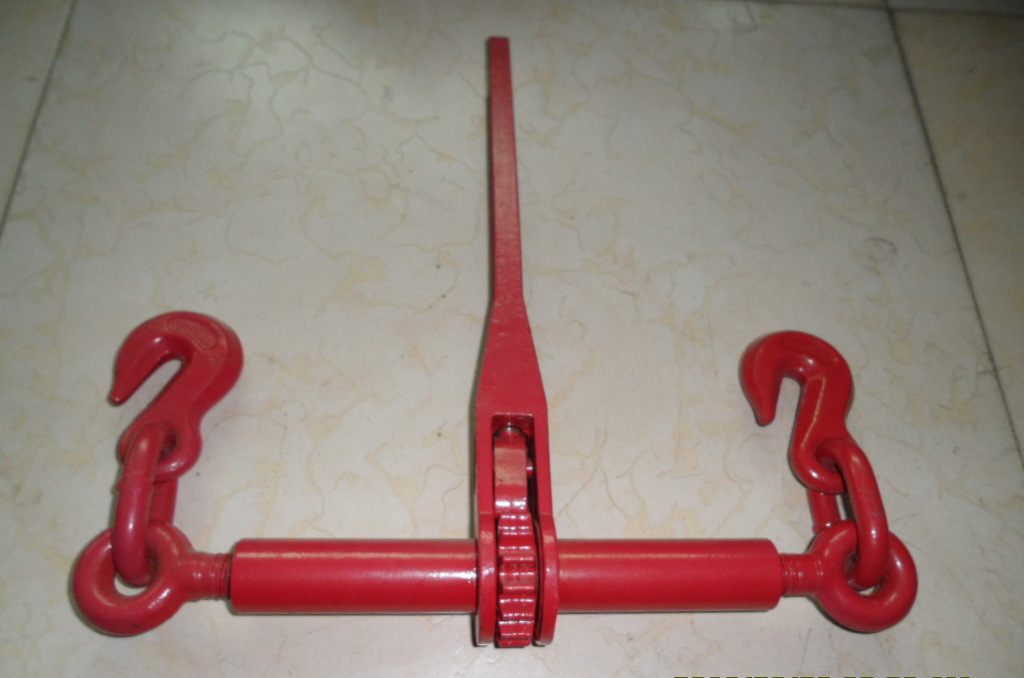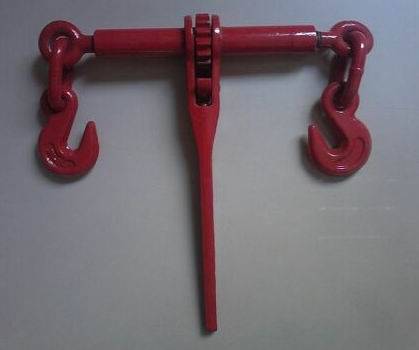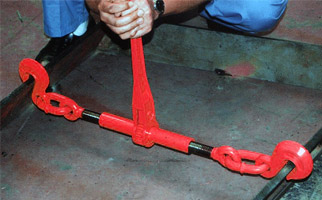 Related products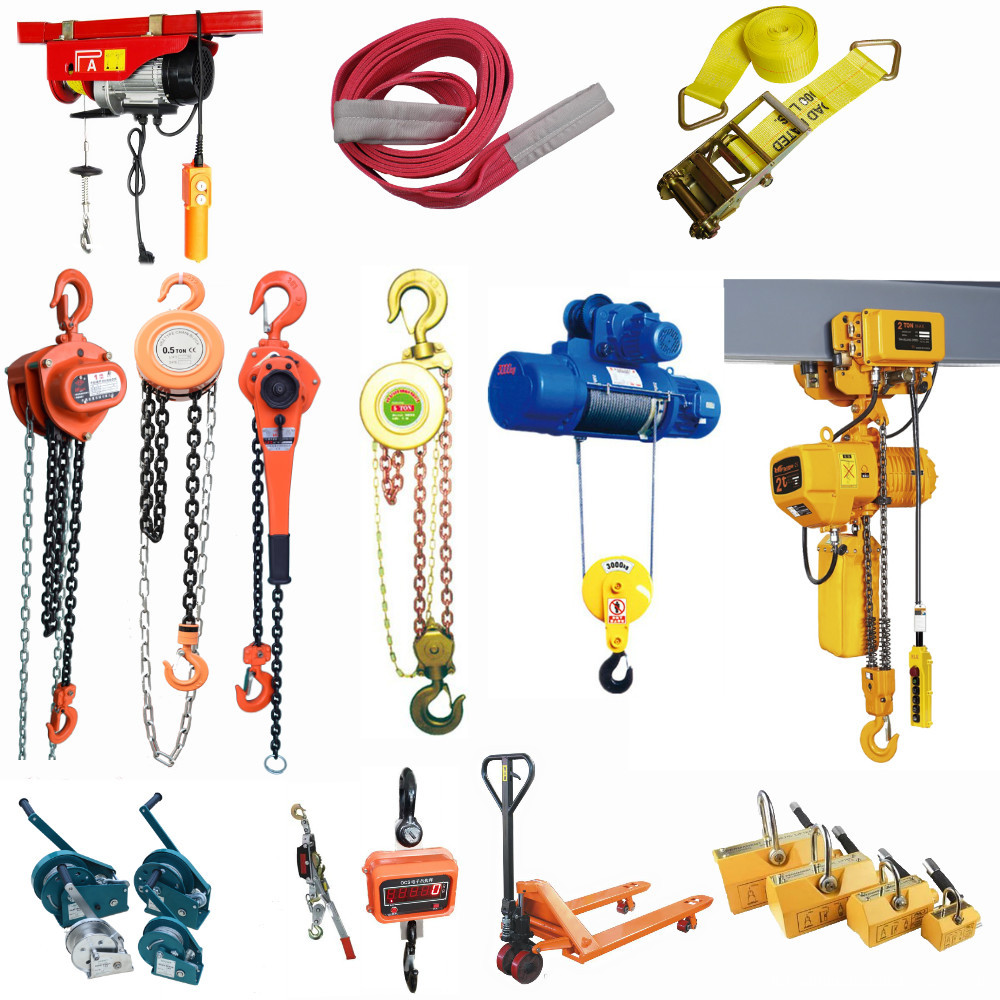 About us
Hebei Liston Lifting Rigging Co. Ltd., founded in 2000, is a professional set of lifting equipment and related product development, research, production, sales as one of the modern large-scale enterprises The main products are: Lifting belt ,Chain hoist, Lever hoist, Electric hoist, G80 lifting chain, Pallet truck ,crane scale and other hoist tools.
We can provided OEM service,can well met the customer's requirment and need,Looking forward your enquiry !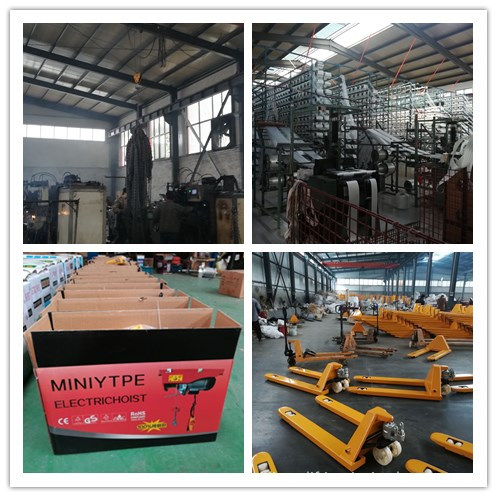 Our Services
1.Client
We treasure and try to understand all the different needs of our clients and seek to forge a long term professional relationship with them. The satisfaction of each and every customer is our main goal and motivation in conducting our business.
2. People
We work as a team and treat each other with respect. Our solid, capable and knowledgeable team is valued as the greatest asset and an integral part of the business.
3. Product
Our products are of high quality standards and always come with certificate of compliance by the manufacturers.
4. Performance
We aim to achieve high level of performance and satisfaction to both our client and people, which include delivering high quality services and treating people with integrity.
5. Free sample and OEM service
We can provide free samples to you and we also have OEM service, we can put your
logo on the label and the information you need on the webbing too.