High Ammonia Absorption Removal Filter Material
Ammonia is a kind of alkaline substance, it has corrosion and irritation effect on the skin .When we breathe, the Ammonia can enter the alveoli ,and through the alveoli into the blood. It combined with hemoglobin,destroy the oxygen flow capacity in the body,it can be irritating and Corrosion of the upper respiratory tract of the animal or human,weaken the body's resistance to disease.

The ammonia in air comes mainly from the following two aspects:
1.Additive containing urea and ammonia which in Anti-freezing concrete wall of Construction
2.Additives and bleaching agent of interior decoration materials

The feature of our Self-developed ZF Ammonia removal is we add Non-volatile ion into adsorbent,it made the ZF ammonia removal combined with ammonia to generate solid inorganic salt, then release hydrocarbon anion ,to catch NH4 + in the air,it overcomes the drawback of pure activated carbon adsorption


Performance:
· Humidity:≤5.0%
· Crush strength:≥80N
· The mass density:0.45g/ml~0.50g/ml
· waterproof:No fragmentation
· Ash:≤8%
· Particle size:Φ(1.5mm~2.5mm)×(5mm~15mm)



Efficiency :
The experimental test conditions:
Quartz tube reactor,sample charge 0.50g ,partical size40-60MM,The carrier gas is air,air inlet temperature 20℃,gas flow 800mL/min,ammonia concentration 2000 ppm,stop the experiment when the outlet ammonia
leakage record the ammonia through time,calculate the adsorption capacity of NH 3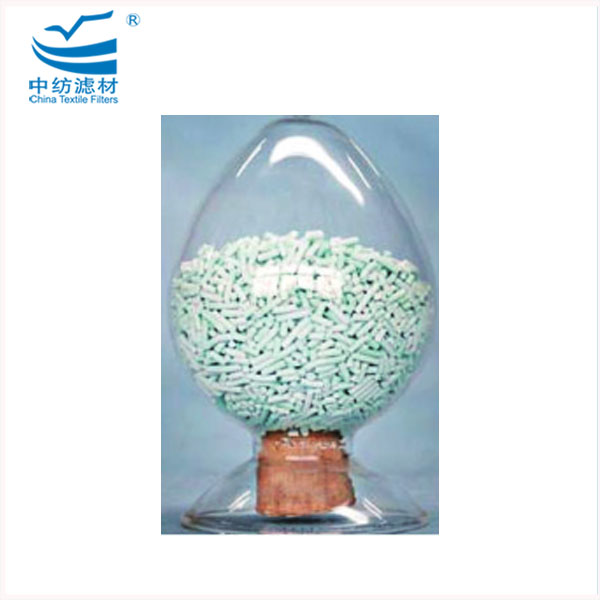 1. Technical Parameters

2. Packing&Shipping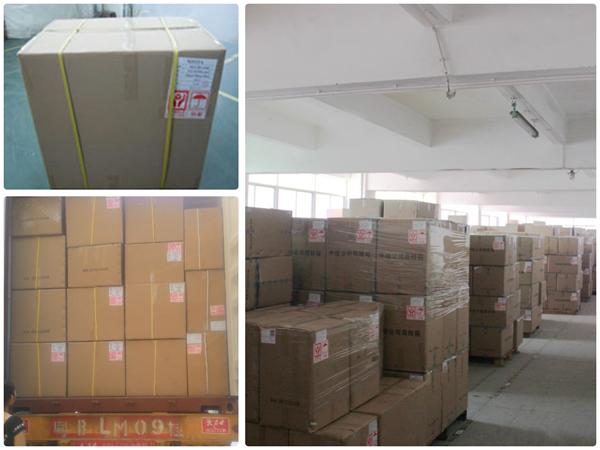 3. Office Area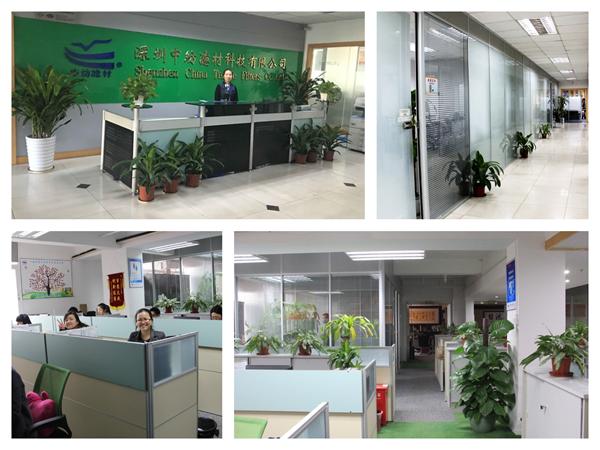 4. Factory Outlook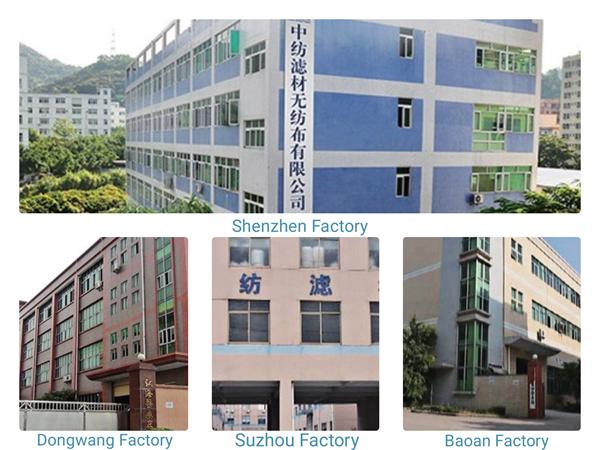 5.Testing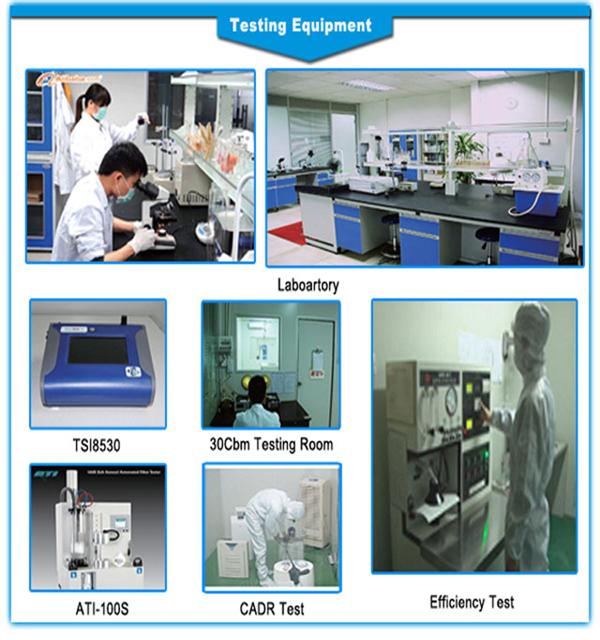 6. Customer Visiting and Exhibition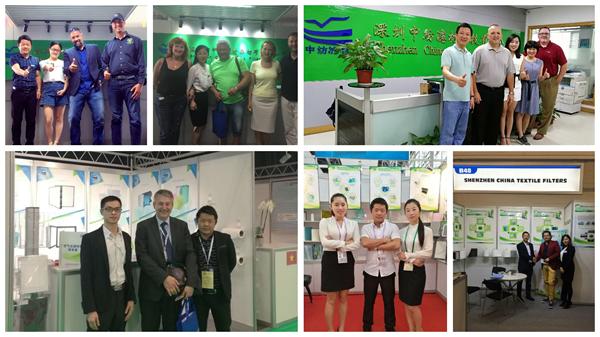 7. Certificate
Why Choose Us:
Brief:
* Professional with many years experience from 2004
* Most competitive price from material supplier base on huge orders to them.
* Experienced and Effective inner cost control system through whole process.
Quality Control:
* Twenty quality control staff, monitor in production line
* Providing relative solution
* Testing from material to final products according to international standard
*ROHS, CNAS, UL, Anbotek testing ,EN1822-3 standard,TSI8130 testing
device,EN779 standard approved factory
Service:
* Free Sample Development
* Free Promotion Material mixed with container
* Clients Service One-to-One
* Effective Communication within 24 hours
* Attend Canton Fair to meet customer face to face
* New design and style collection updating for customer